Normally we take Saturday off from posting, so I decided it would be a good opportunity to highlight some blasts from the past! After all, we are getting close to hitting 500 posts! So look here on Saturdays for 3 posts from our past that I've recently rediscovered!
Soviet Stuarts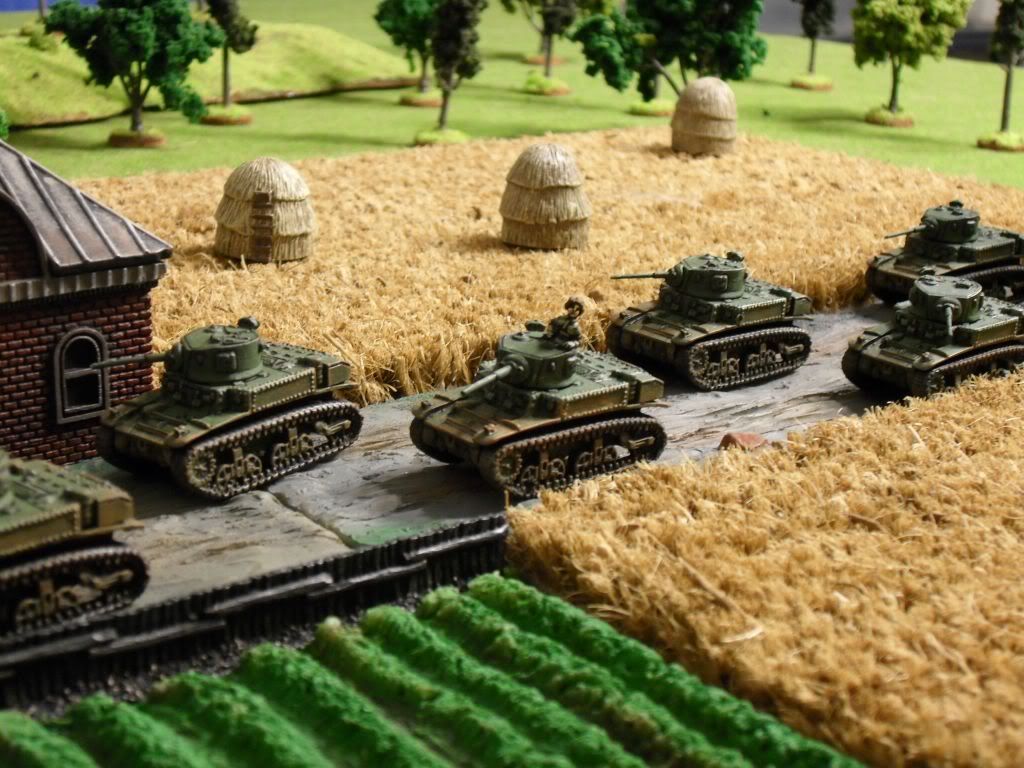 10 Stuarts I painted up a while back.
Panthers and Friends!
Panthers, Brummbars, and Panzerwerfers! Oh my.
Tigers vs Cromwells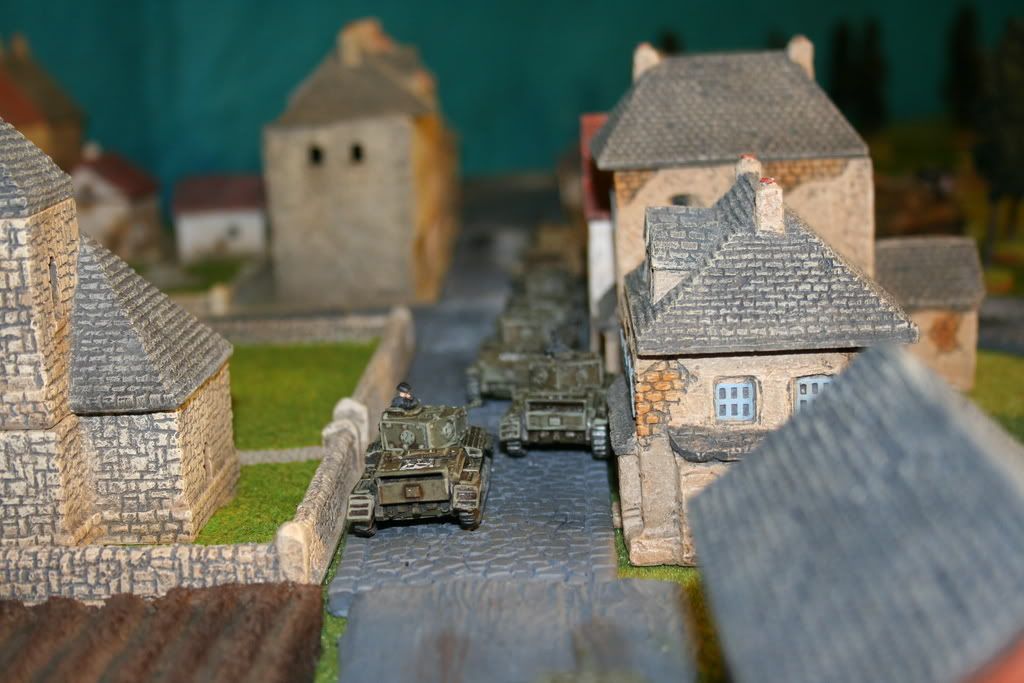 Rumble in Normandy.