Thursday, September 22, 2011
Luke's M10s and T-34s painted by MG42
Luke just sent me these images from
MG-42
. Take a look at the bang up job they did for him!
>>>CLICK HERE TO SEE THE REST OF THE PHOTOS!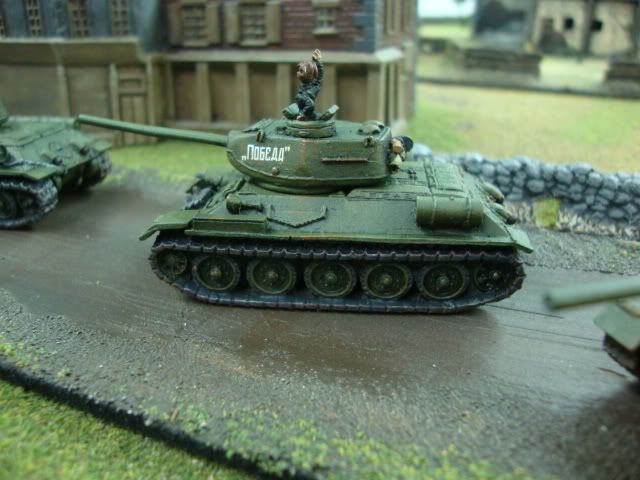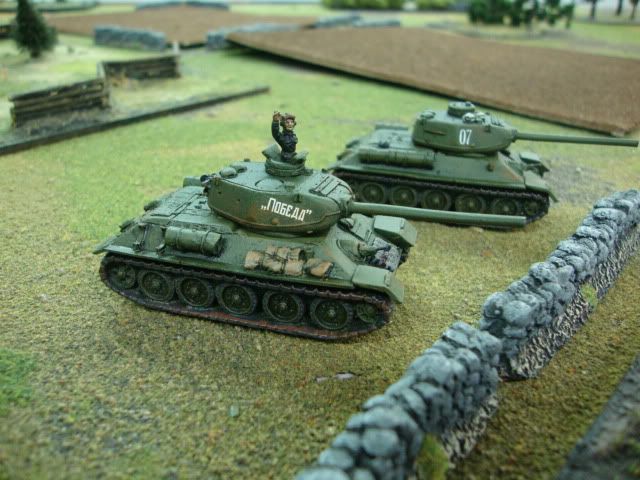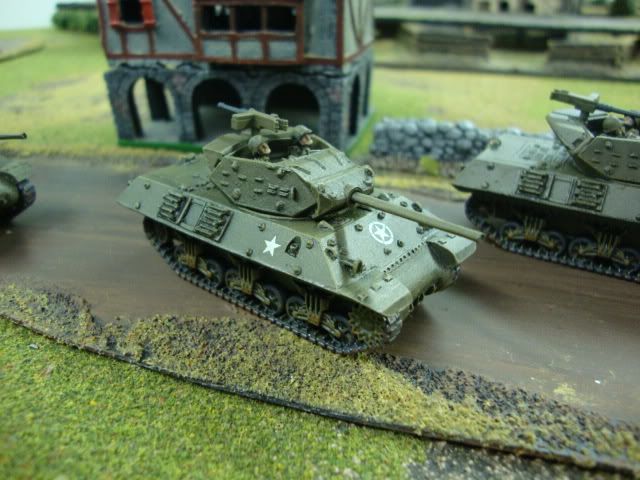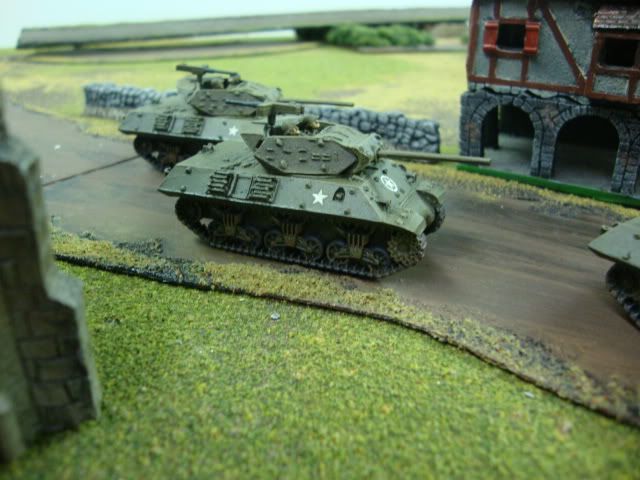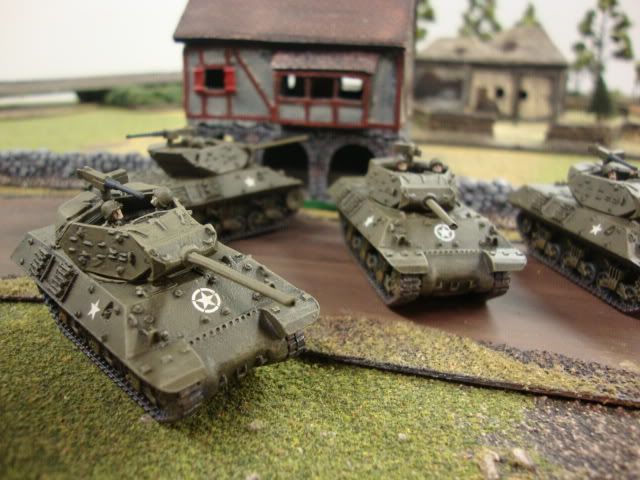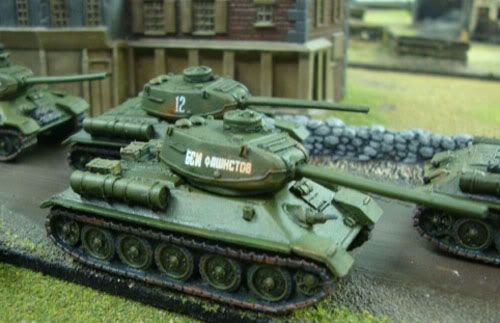 Popular Posts In the last 30 Days
By Sean "Throckmorton" Sarah I am a painting nerd. If you've followed my blog posts on here over time you'll notice ...

If you want to hear the Steve and Sean O get real nerdy with Dungeons and Dragons, the team is now streaming games live! Check us out on our...

The Panzer scouts have finally hit the table and even played through their first two day Bolt Action event, taking the 'Best Axis Gen...

By Bryan   I've recently started painting a platoon of the famous Deutsches Afrika Korp (DAK) for Bolt Action. While painting my ...