Wednesday, July 20, 2011
Jon's Grenadiers on BF's new excellent plastic bases!
Jon sent these pics my way- check em out!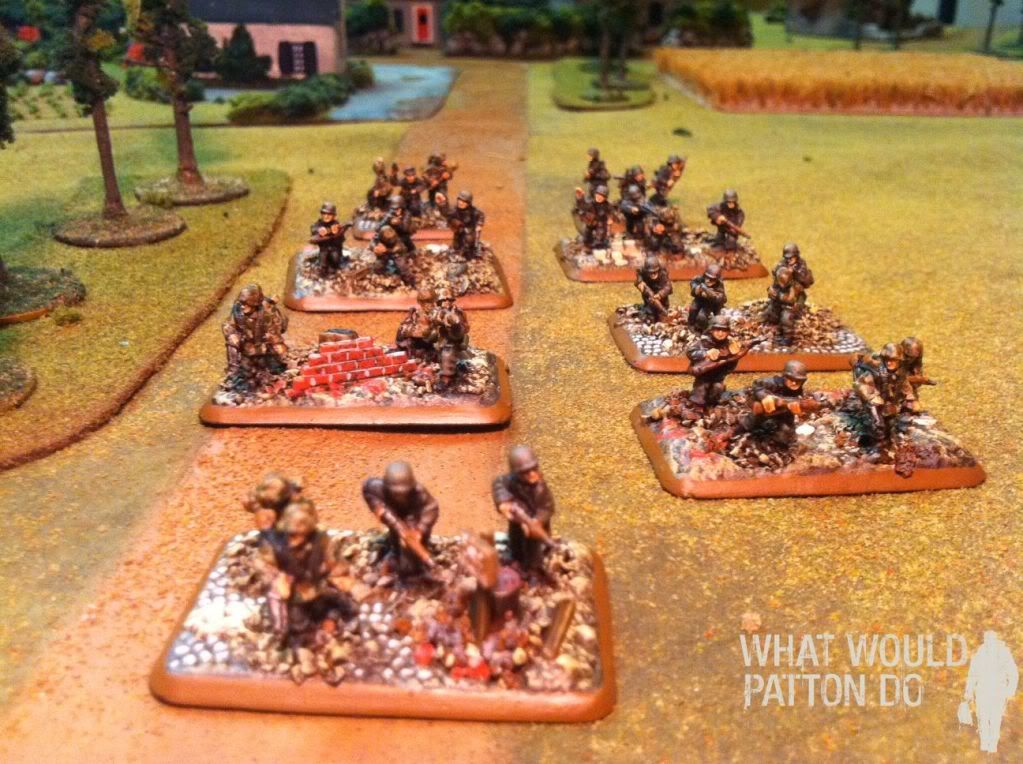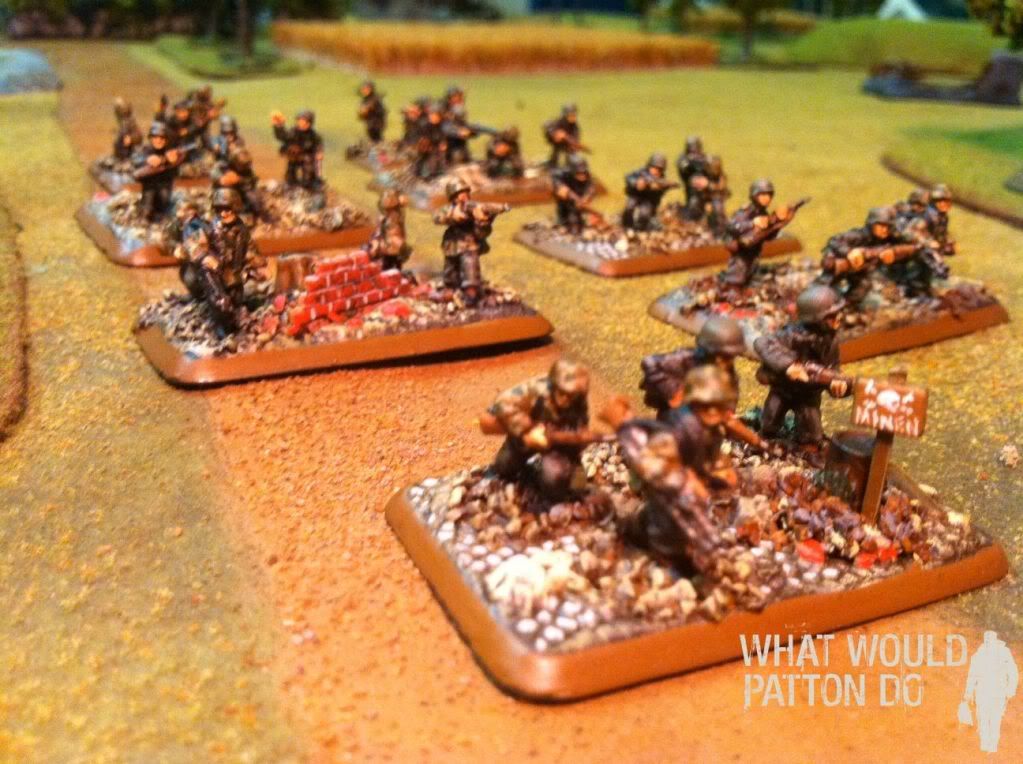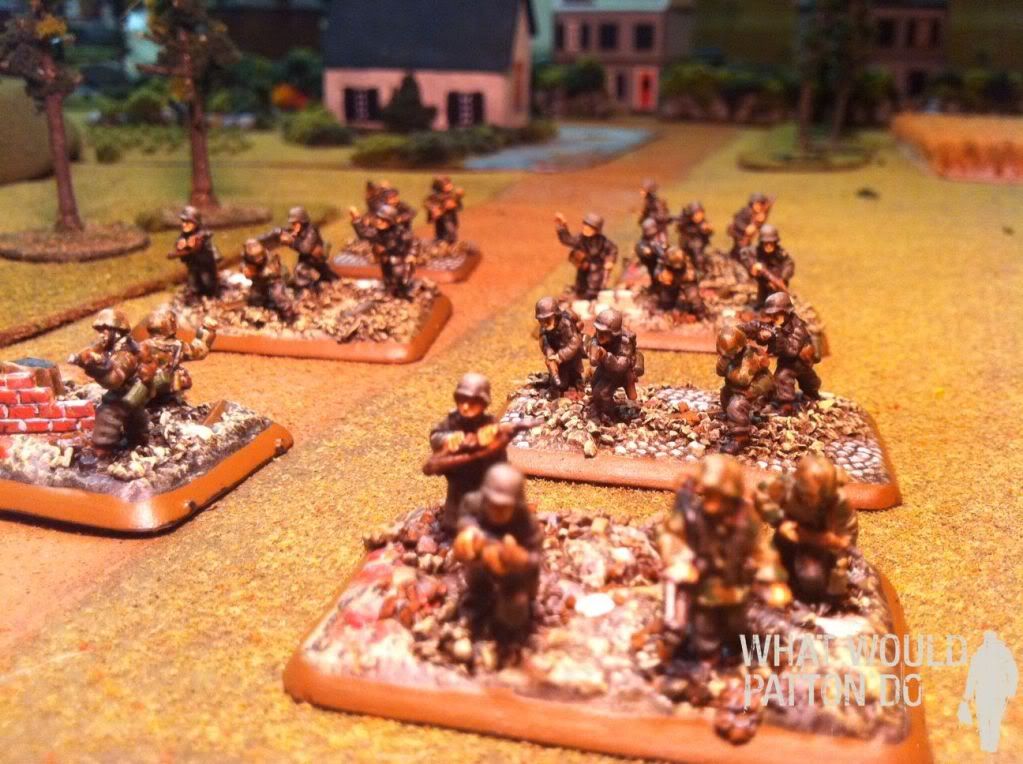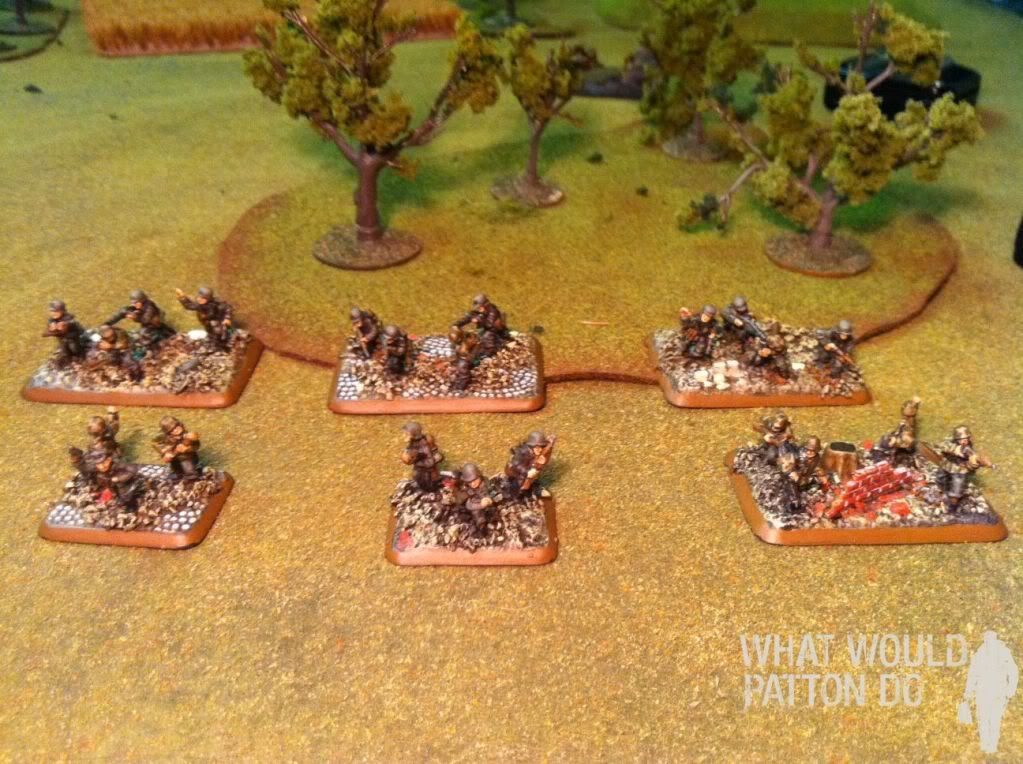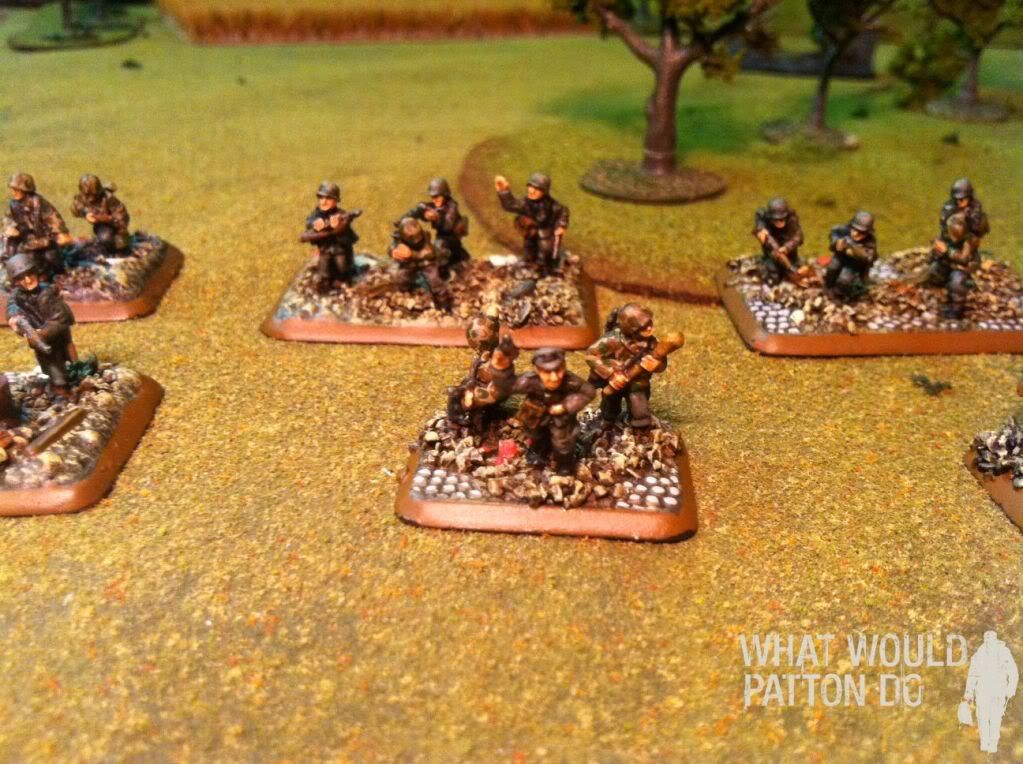 Popular Posts In the last 30 Days
The Panzer scouts have finally hit the table and even played through their first two day Bolt Action event, taking the 'Best Axis Gen...

By Patch, Welcome to another painting guide to add to our collection, this time I will look at the very iconic US Airborne. Before readin...

Can Tom's Panzergrenadiers halt the Allied Amphibious invasion of Sicily? Find out in this action packed mod of the Hit the Beach Scena...