Wednesday, July 20, 2011
Jon's Grenadiers on BF's new excellent plastic bases!
Jon sent these pics my way- check em out!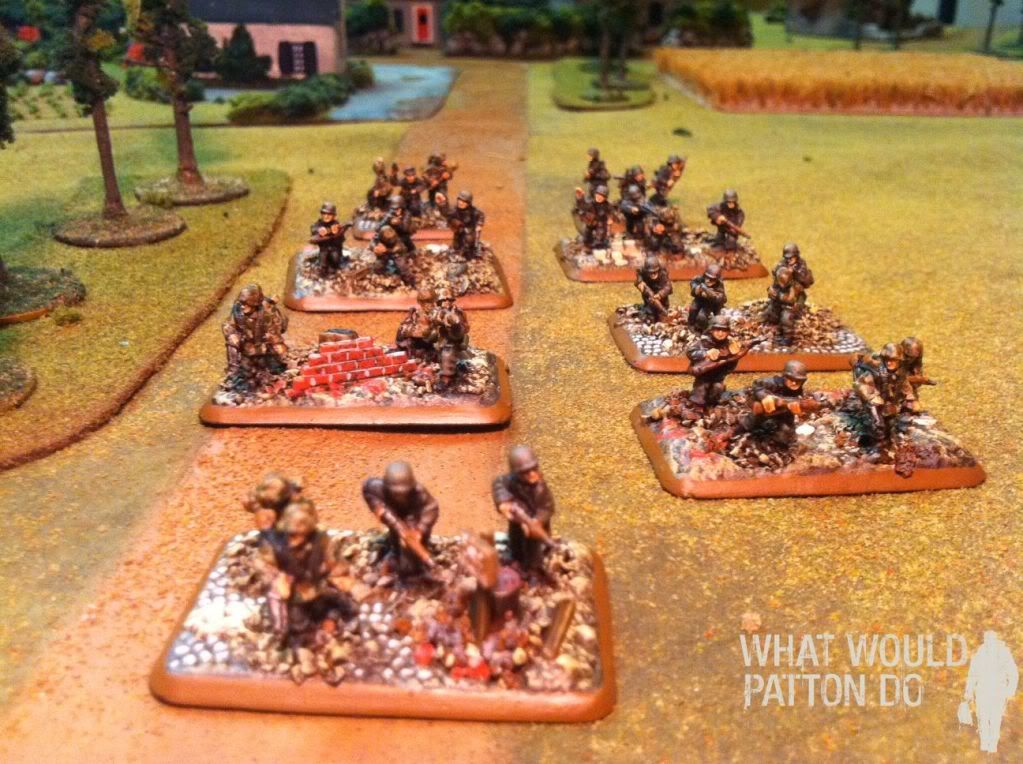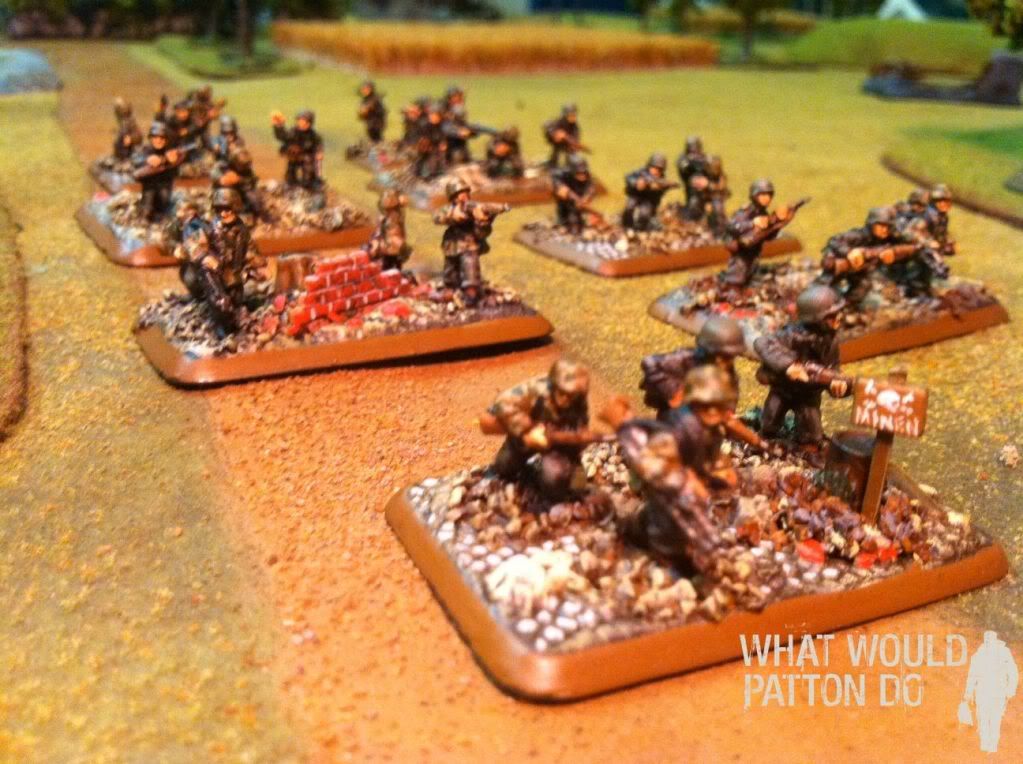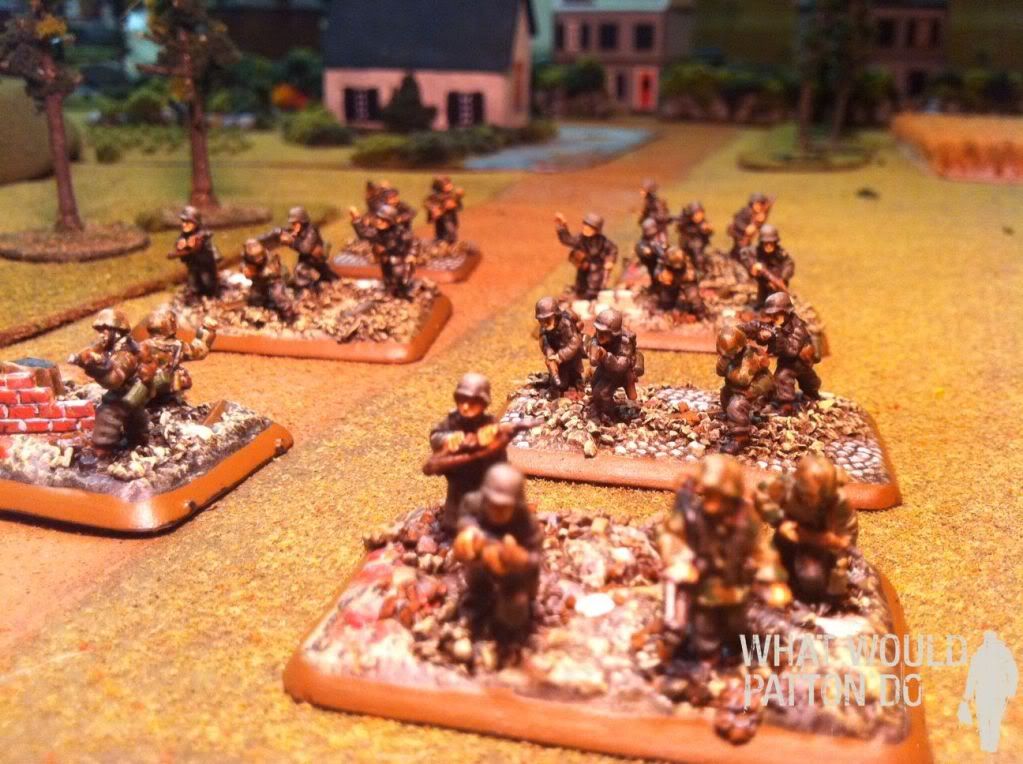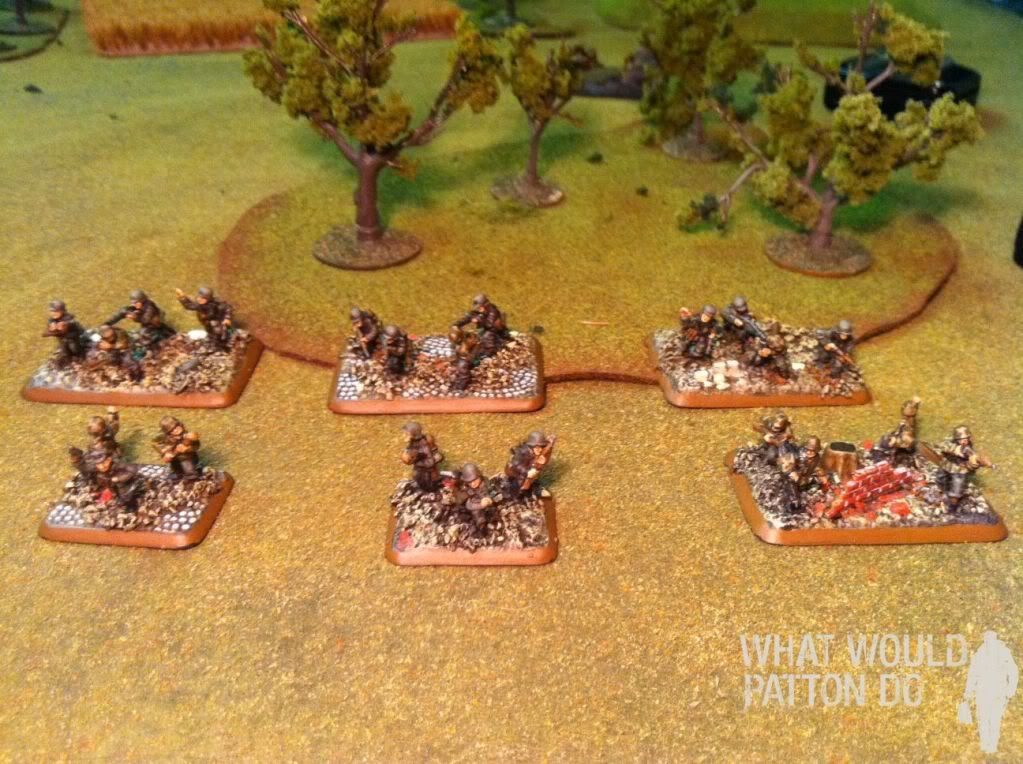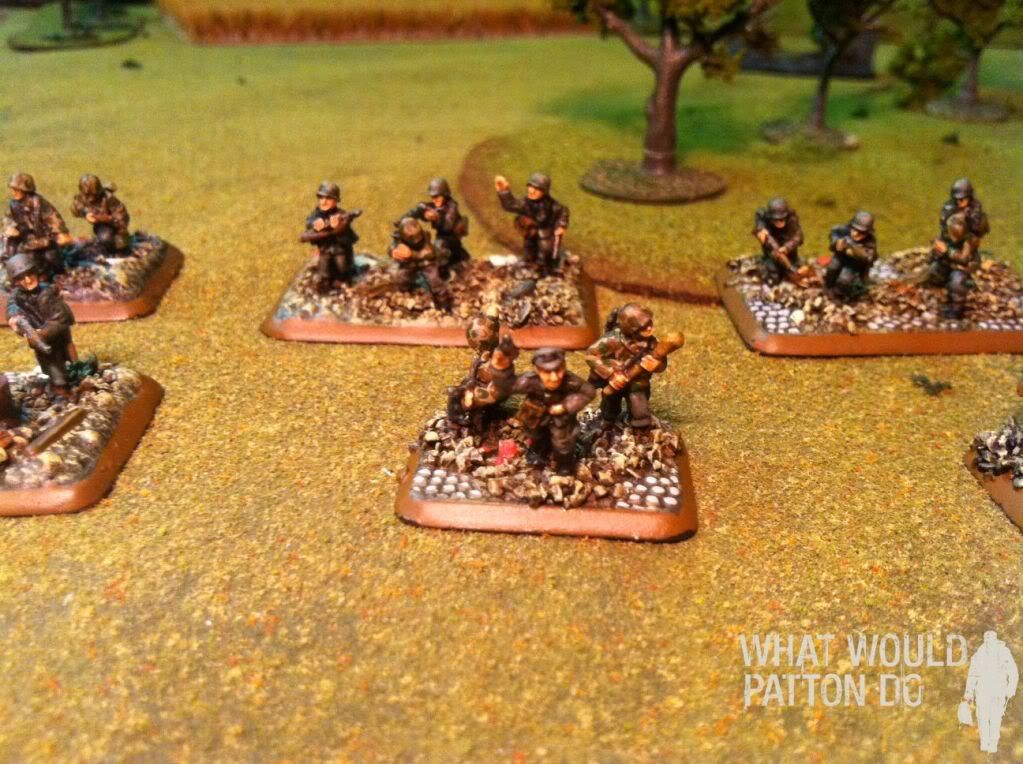 Popular Posts In the last 30 Days
Friends, countrymen, and esteemed WWPD readers, After much soul searching, I have made the decision to let the sun set on the WWPD Empi...

By Patch, I am an early war enthusiast. Of all the armies I have built, painted and played my favourite by far are my early war ones. So ...

As mentioned here , the boys are hanging it up. Listen in as we have some good goofs about the good old days! Download the episode here ....

  By John Sulek The Spotsylvania Area Gamers decided to pull out all the stops for a big Team Yankee game.  W e played Free for all wit...