Though pretty much all of these have featured in recent
Battle Reports
, I hadn't really taken the time to show them off in their entirety! Now that I have a repsectable panzer force for EW, it's time to move on to some infantry after a quick detour to work on another Steve-o-grad building!
If you haven't kept up you should know that these are painted using my ultra-fast technique for EW German armor. I started on these guys not long ago at all, and have been knocking them out. Are they up to my usual standards? Probably not,but I am quite happy with them considering the small amount of time invested!
STUKAS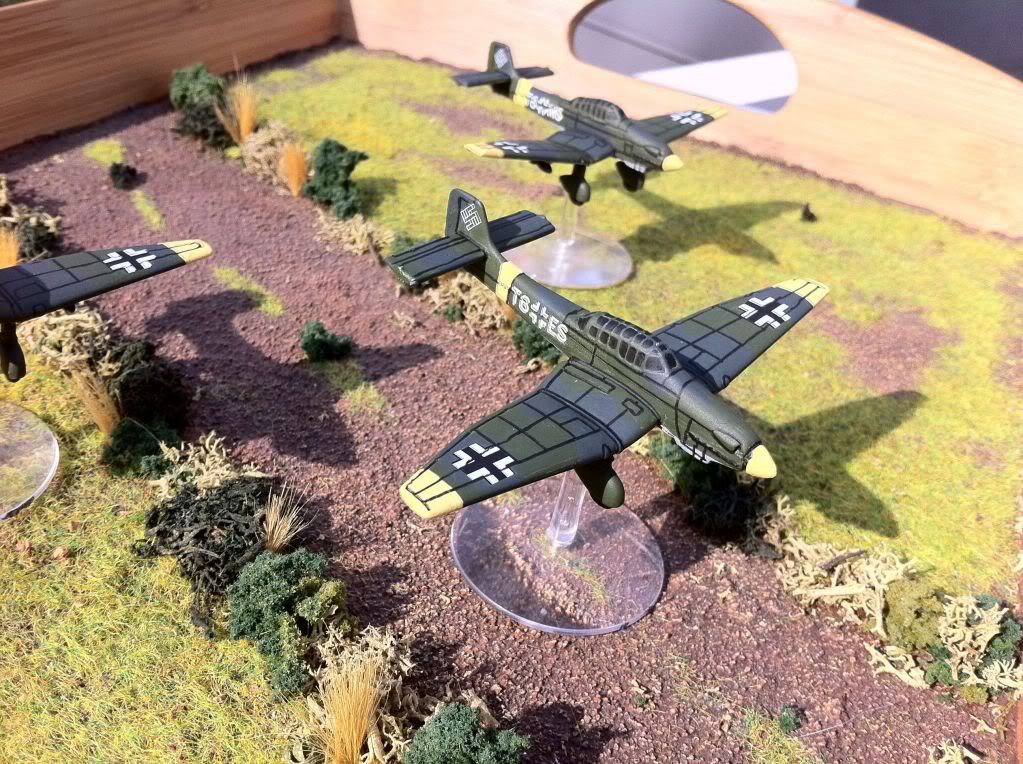 >>>CLICK HERE TO SEE THE REST OF THE POST
HEAVY PANZERSPAH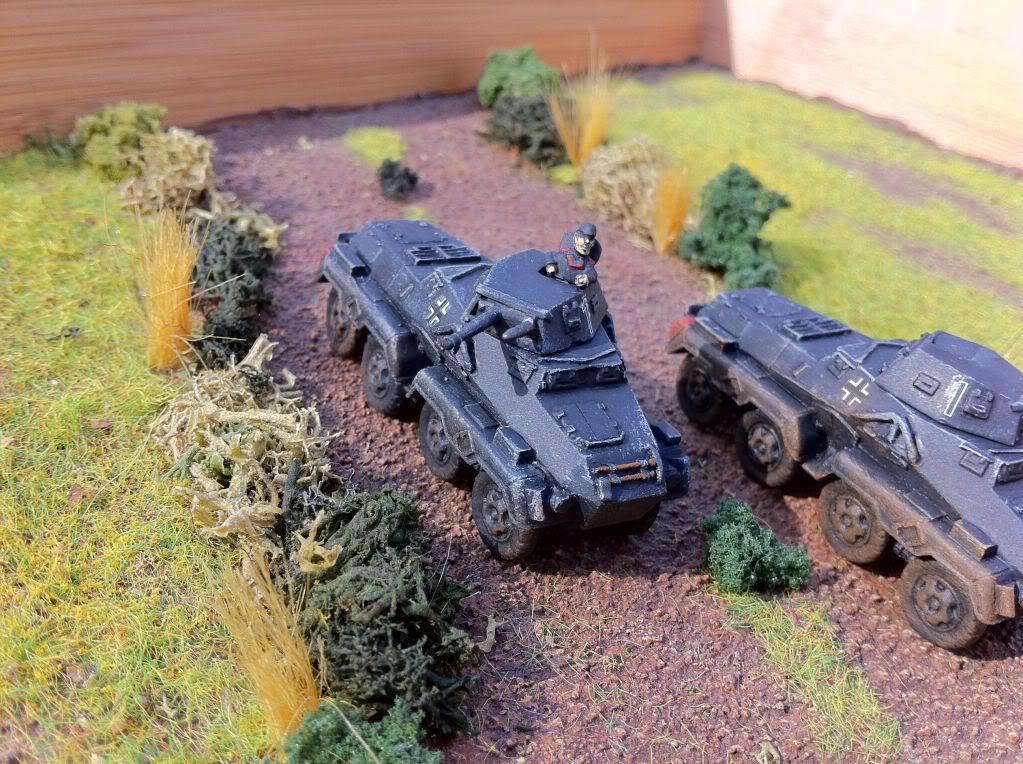 PANZER IVs
I actually have 1 more Panzer IV, though it was missing a gun barrel-
Battle Front's Customer Service
was quick to get my a replacement- just haven't painted it yet.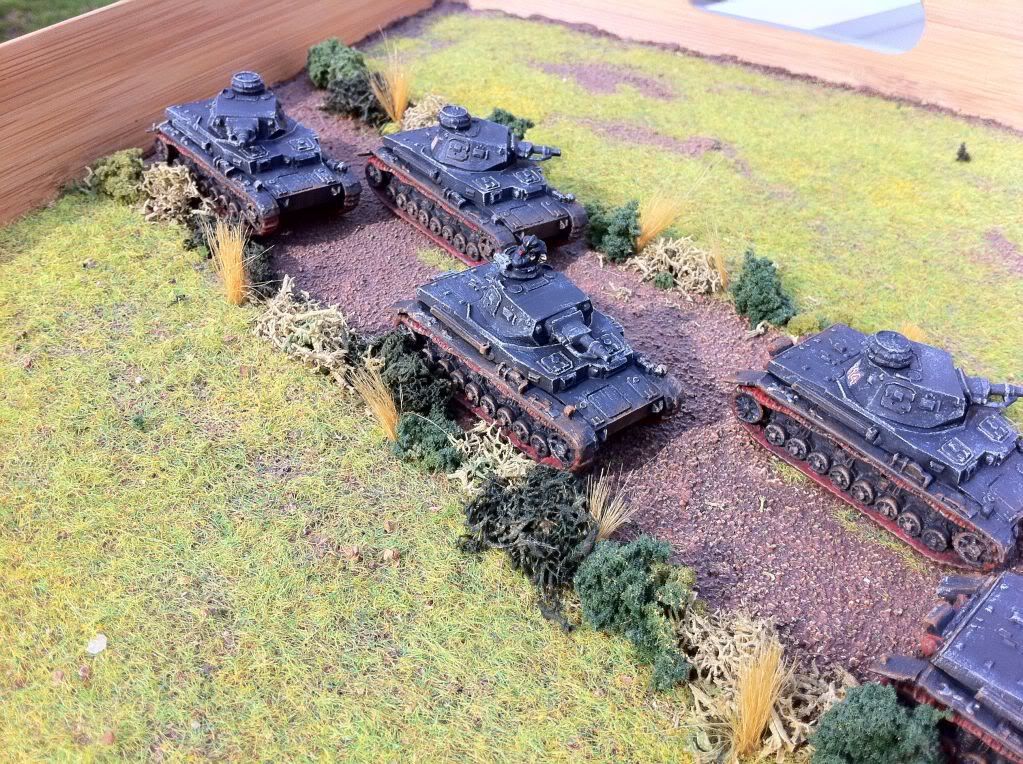 STUGS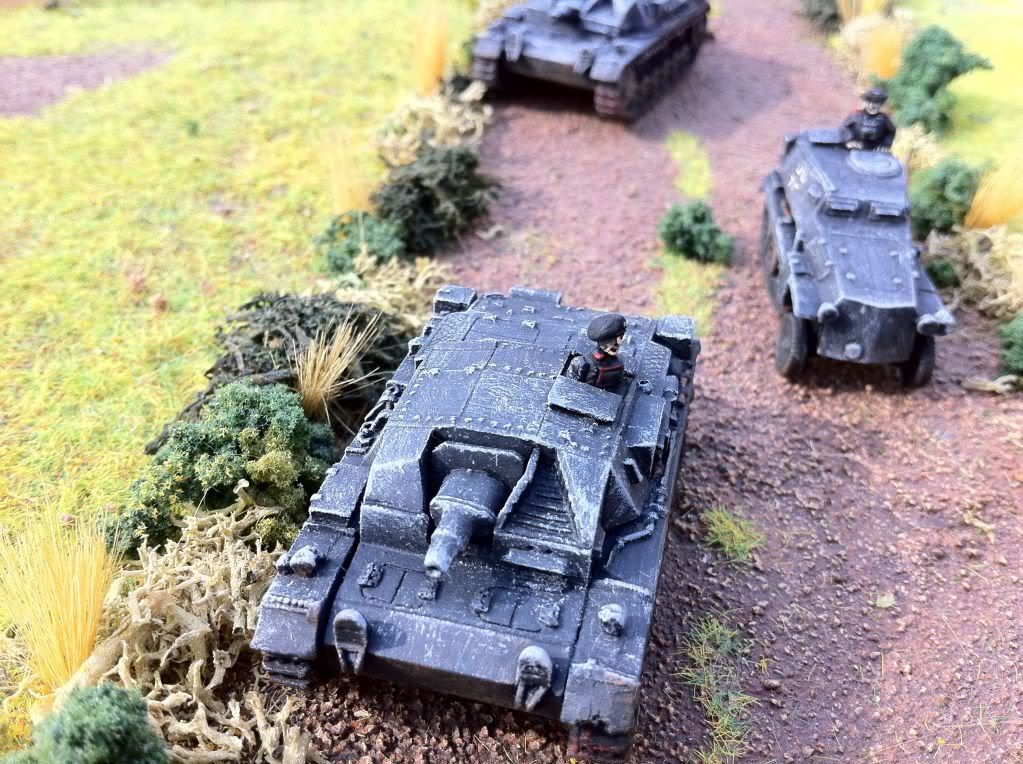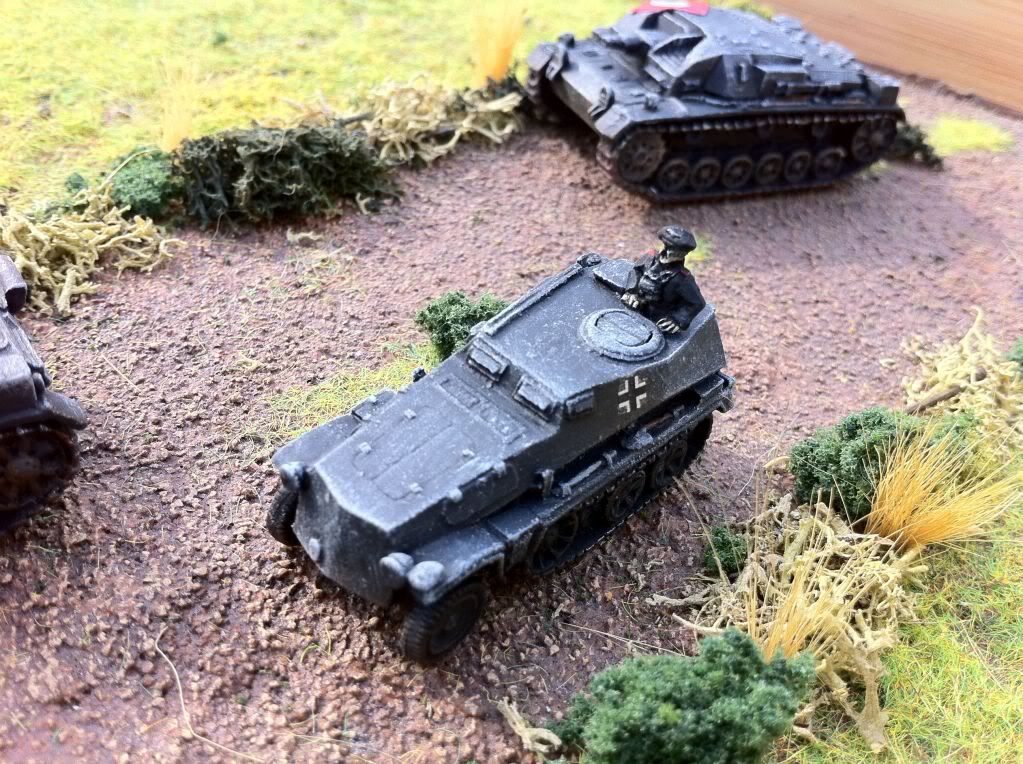 PANZER IIs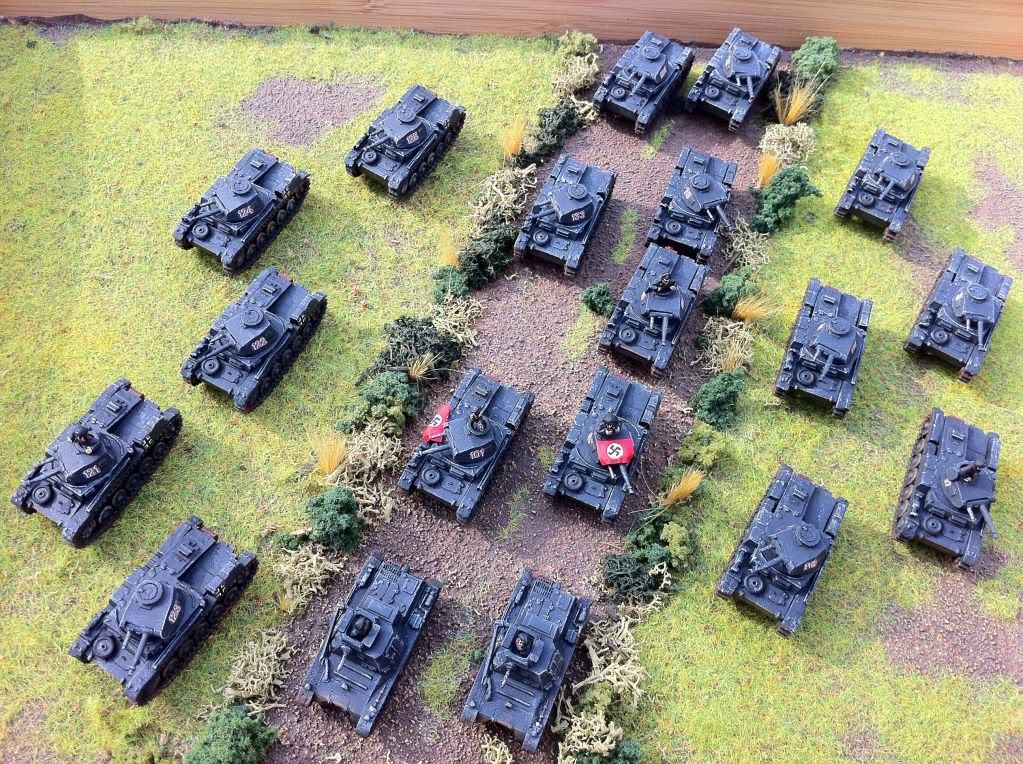 Technically these are all Panzer II Fs, though after buying and painting 17, I'll be damned if I do any other variations- road wheels and hatch shapes be damned! These will be used for all flavors of Panzer IIs throughout early and mid war.