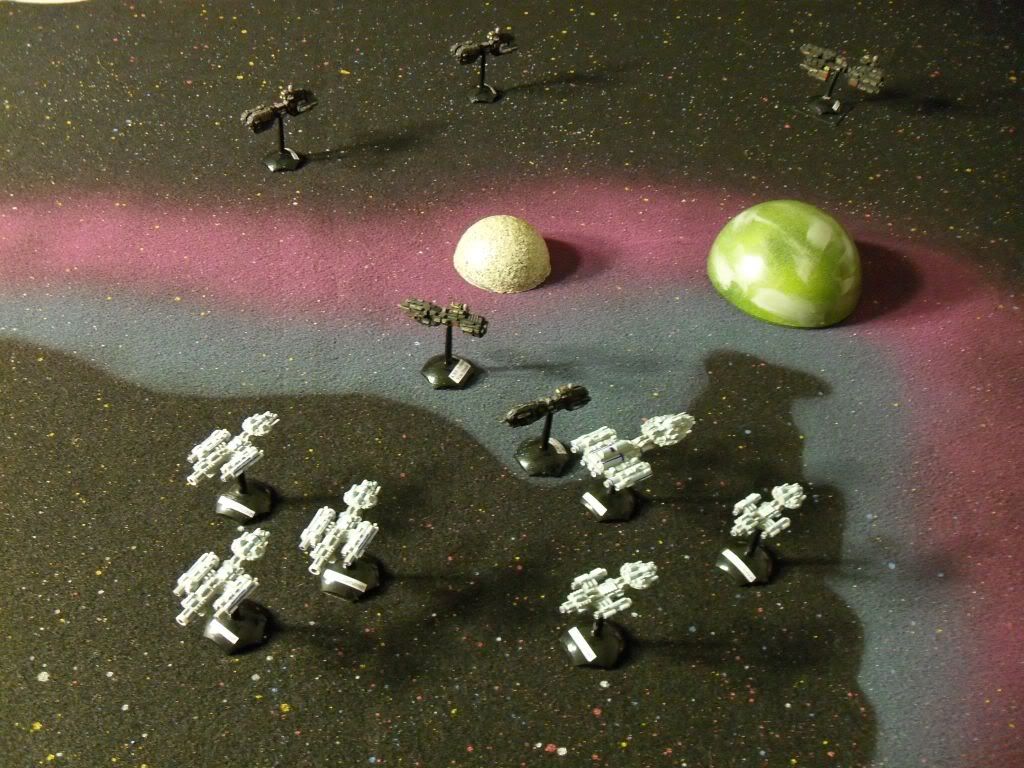 -------FTL COMMUNICATION INCOMING--------
---PRIORITY AUTHORIZATION 772CD4--------
TO: NAC FLEET COMMAND
FROM: CMMDR RNS ALEXIS
BATTLE GROUP CENTAUR
AFTER ACTION REPORT
Hostile vessels were detected in orbit of Antarres VII. Long Range scans indicated one capital ship and a number of Escorts. All Ships set on intercept course.
NAC BATTLE GROUP
------------------------
RNS BB Alexis
RNS CH Archer
RNS CH Bladerunner
RNS CH Retribution
RNS CL Stargazer
RNS CL Constitution
ENEMY VESSELS (PER DATABASE CROSS REF.)
NSL BATTLE GROUP
------------------------
KRS BB Kursk
KRS CH Kapsweyer
KRS CH Luxemburg
KRS CL Faust Des Zorns
KRS CL Admiral Von Troden
KRS CL Sheroda
Database Cross Ref indicates the Admiral Von Troden was involved in the battle over Omicron Persii VII.
The NAC Battle group was split into two operational squadrons. The 3 Heavy Cruisers split, and the BB and light cruisers formed a second group, performing an envelopment maneuver around the planet. The enemy fleet was scattered and destroyed piece-meal.
In all, the NSL lost 2 light cruisers, while surrendering the 3rd. The Faust Des Zorns and Admiral Von Troden were destroyed, and the Sheroda captured by friendly boarding parties. The enemy capital ship and the heavy cruiser Luxemburg were both severely damaged, but escaped with FTL. Both ships can be expected to need several weeks in dry dock before they are operational again.
In return, the Light Cruiser Constitution was severely damaged, but escaped under FTL for repairs. All 3 heavy cruisers sustained moderate damage, but were largely operational. Both the Alexis and the Stargazer were mostly unharmed.
The fleet has jumped out of the system with the captured Light Cruiser and intend to rendezvous with fleet command Omega to await further orders.
Admiral MacLauchlan out.
*more pics after the break*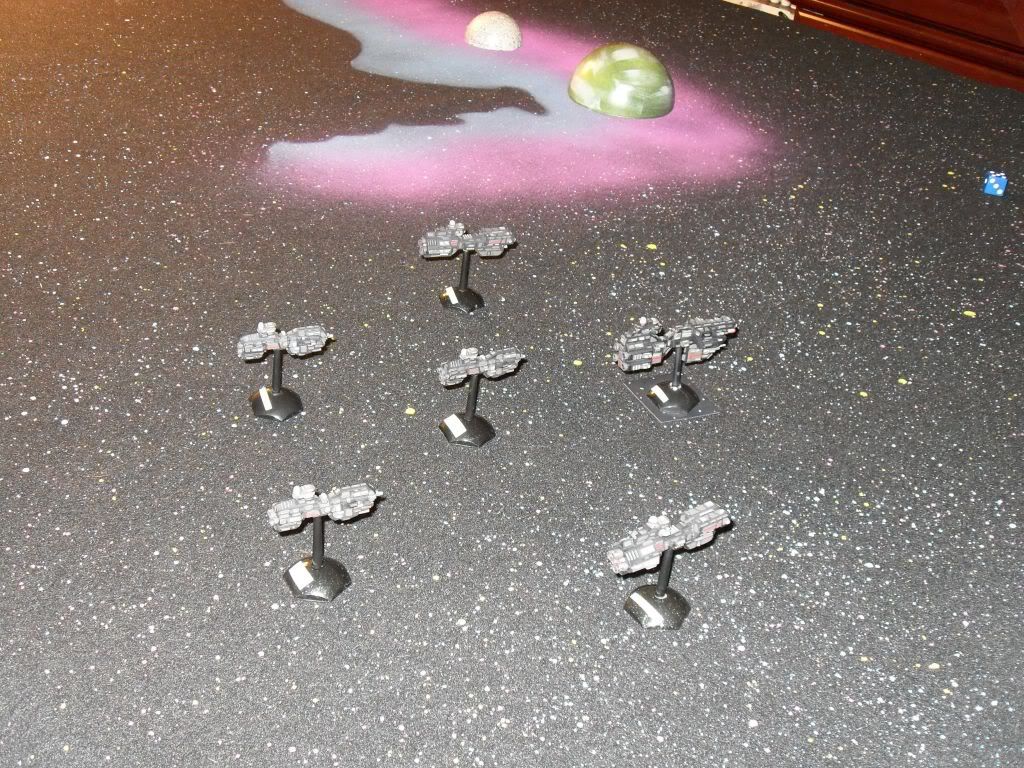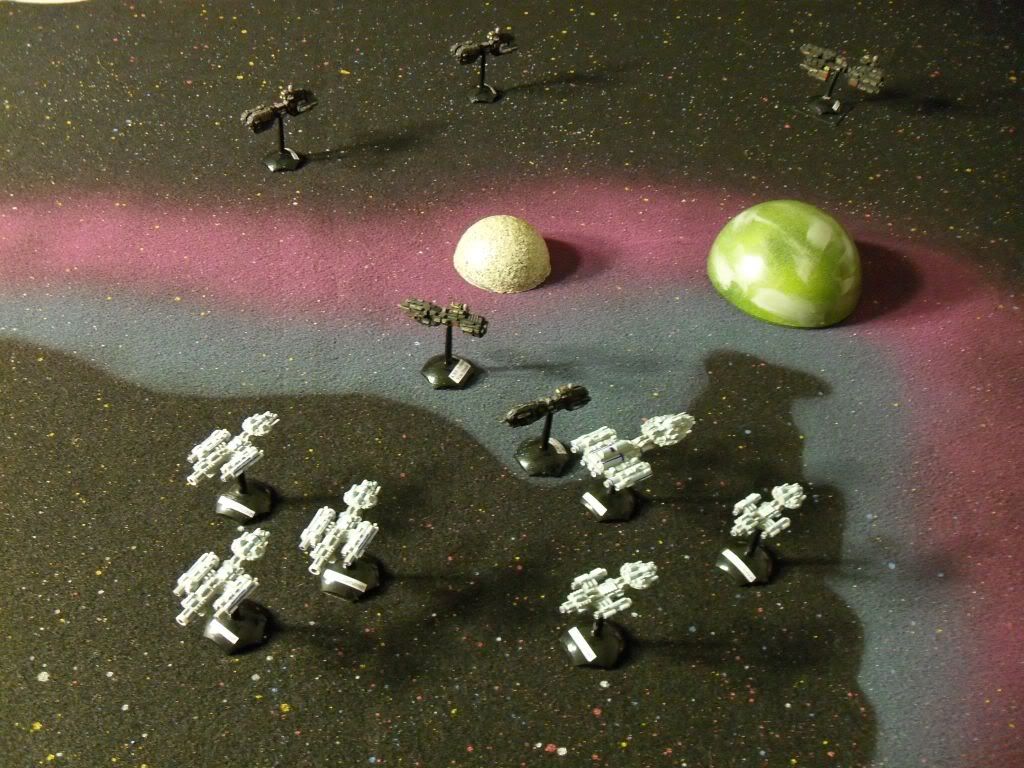 Read More